After last week's sugar high, it was time for massages and tacos! It was difficult for the employees to avoid slipping into a food coma. Sleeping on the job is apparently prohibited in the employee handbook.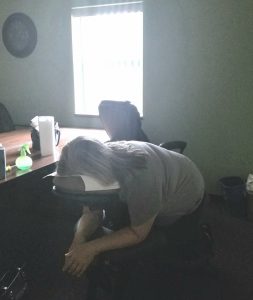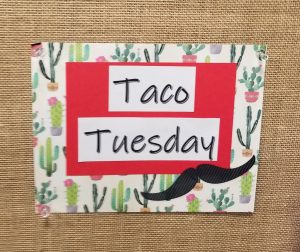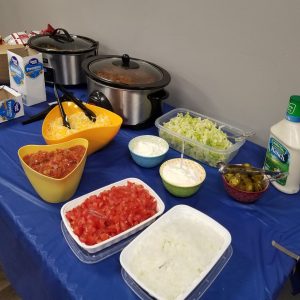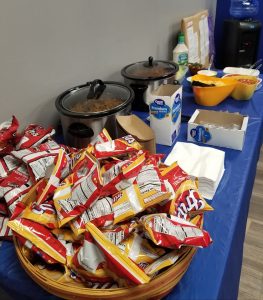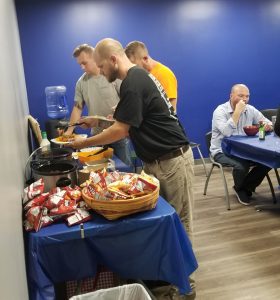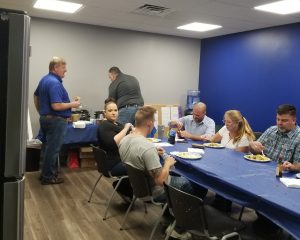 On our last day, we had axe throwing, donuts and ice cream! The axe throwing was a big hit with just about everyone so we'll have to keep that on our radar for next time. Check out some of the pics from our axe throwing. Tim Voyda did not disappoint with his lumberjack look.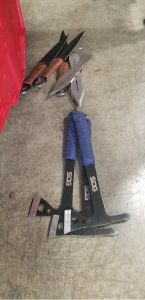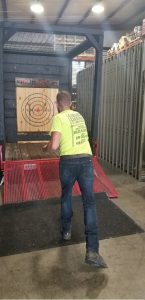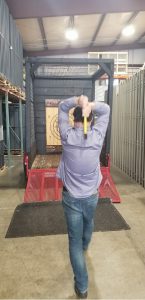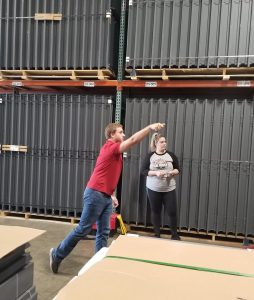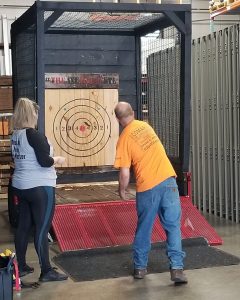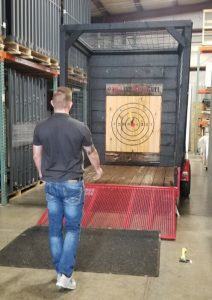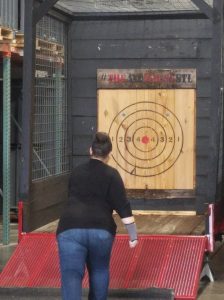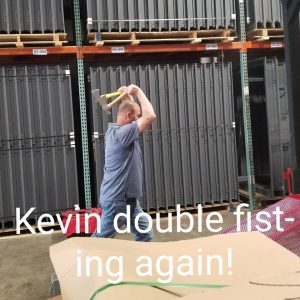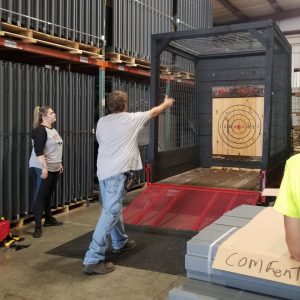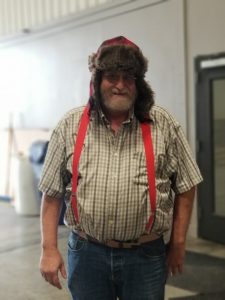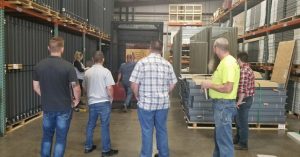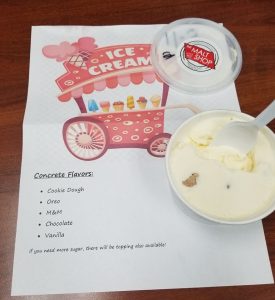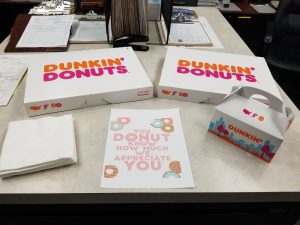 Unfortunately, it was not logistically possible to include our Columbia team in our onsite shenanigans, but we definitely wanted to acknowledge them as well. Similar events were held for our Columbia employees!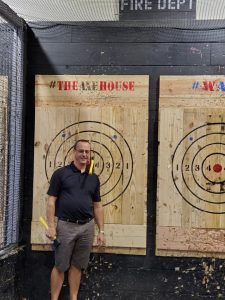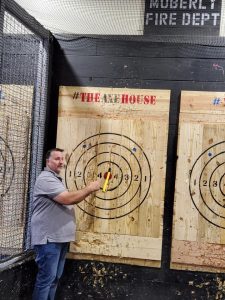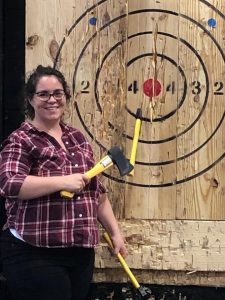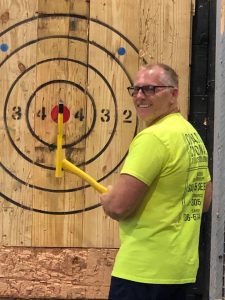 During the last 2 weeks, our employees were able to enjoy some of the activities and time away from their desk. Every team and every person is vital to the success of the company and what our employees do here and the effort they put into doing their job does not go unnoticed. Thanks for being awesome! It is greatly appreciated!