This week we treated our employees to dart ball and lots of sugar on top of sugar with a side of sugar.
To kick off the events, we had games set up in our parking lot. There were many participants and no one succumbed to a heat stroke!! After reviewing the scores, it was determined that there are liars and cheats among us. We aren't going to name names, but we suspect they are on the PM team. We were especially impressed with the fact that Katie was able to score 32 points while not even being here. So, she was the obvious winner.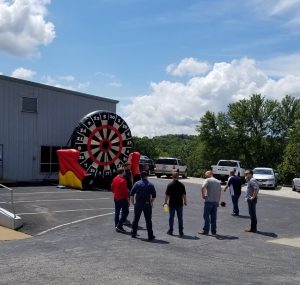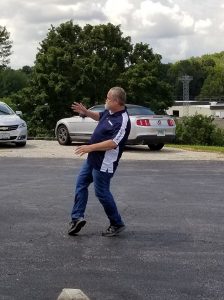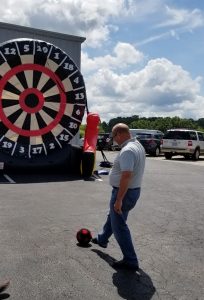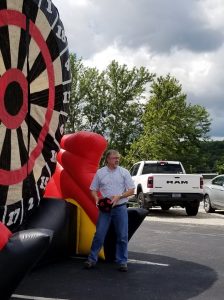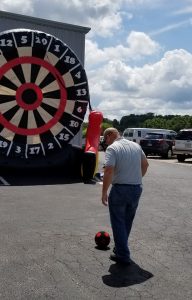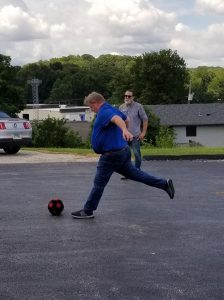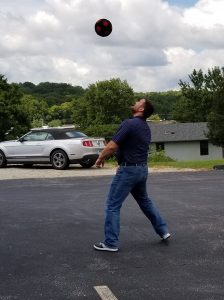 Next we had pancakes, sausage, and juice from Chris Cakes! We had beautiful weather for our breakfast, games, and socializing. We cant forget about the shaved ice to cool us down!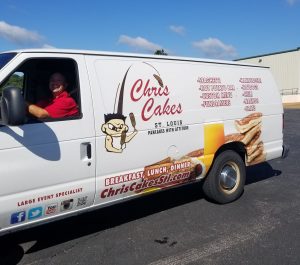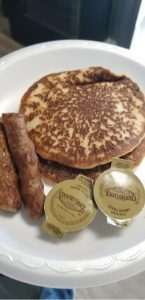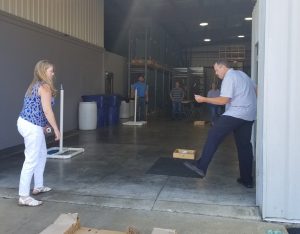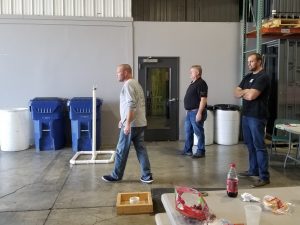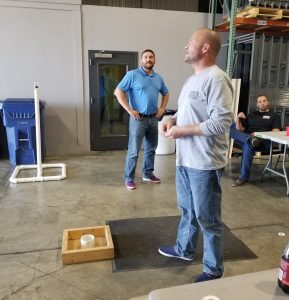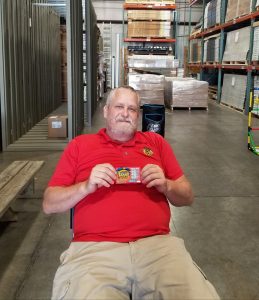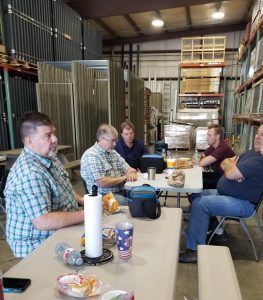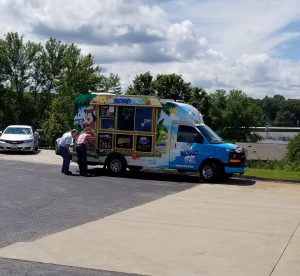 Stay tuned for Week 2!