The Stethem Family came together from 3 different states and stayed at Silver City Mountain Resort in California for 3 days and 2 nights.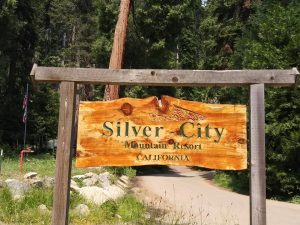 We went on hikes with breath taking views,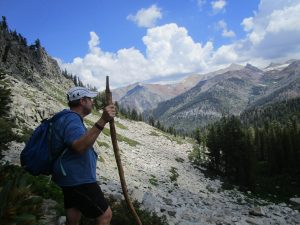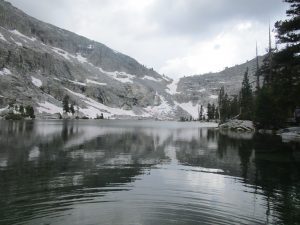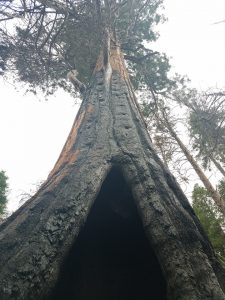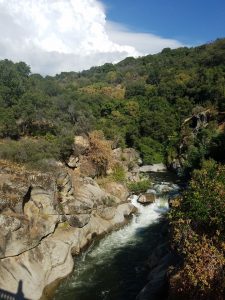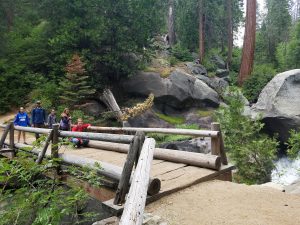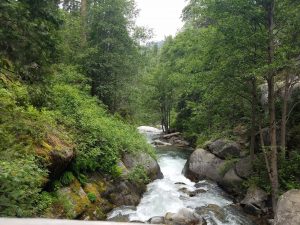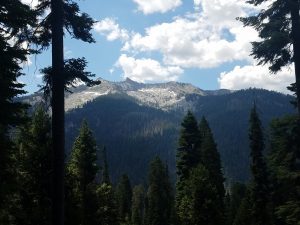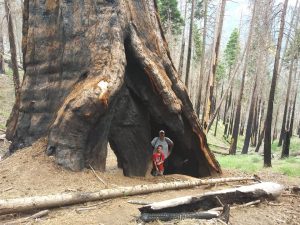 spent quality time in nature playing games such as Uno and cornhole, and we couldn't forget about the s'mores!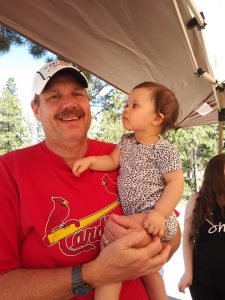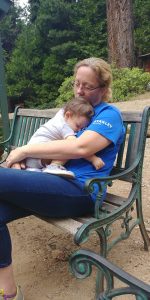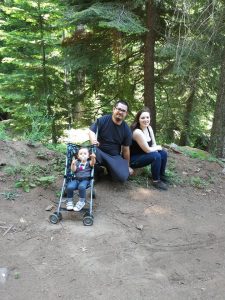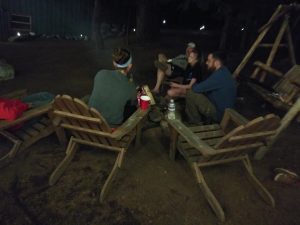 It truly was a great place to get away and spend time with family. After California, we traveled to Las Vegas, Nevada, where we celebrated Addison's first birthday! We saw a magic show, ate cupcakes and went swimming.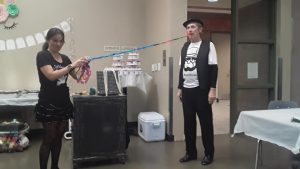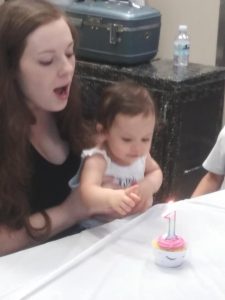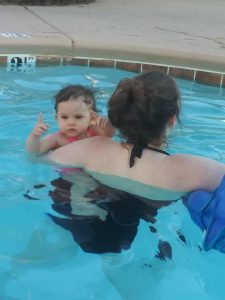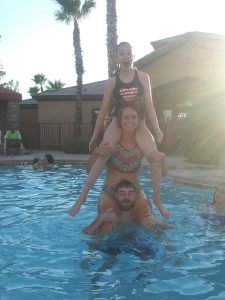 Addison loved seeing her grandparents and all her aunts and uncles. It was a vacation we won't forget!